Contact Microlite Corporation
(888) 257 3343
sales@microlite.com

Sales and Marketing Inquiries

724-375-6711
support@microlite.com

Technical Support
Product Information

888-257-3343
registration@microlite.com

License Registration / Activation

724-375-6908

Fax
Microlite Corporation
2315 Mill Street
Aliquippa PA USA 15001-2228

Mailing Address
Mon-Fri 8:30am - 5:00pm US Eastern Time
Closed Holidays listed on our Holiday Closings Page
General Business Hours

Directions to Microlite Offices
From Pittsburgh PA, PIT Airport

West on US Interstate 376 West to Exit 45 (Aliquippa)
(Formerly known as exit 10 of PA Route 60 North).
- Exit 45 is approximately 8 miles from Pittsburgh Airport
- Exit 45 is approximately 25 miles from Downtown Pittsburgh


Right (East) on Mill Street 1.1mi to Brodhead Road (2nd light).
Right (South) on Brodhead 1 block to Concord Street.
Right on Concord Street ½ block.
Right into Microlite back parking lot.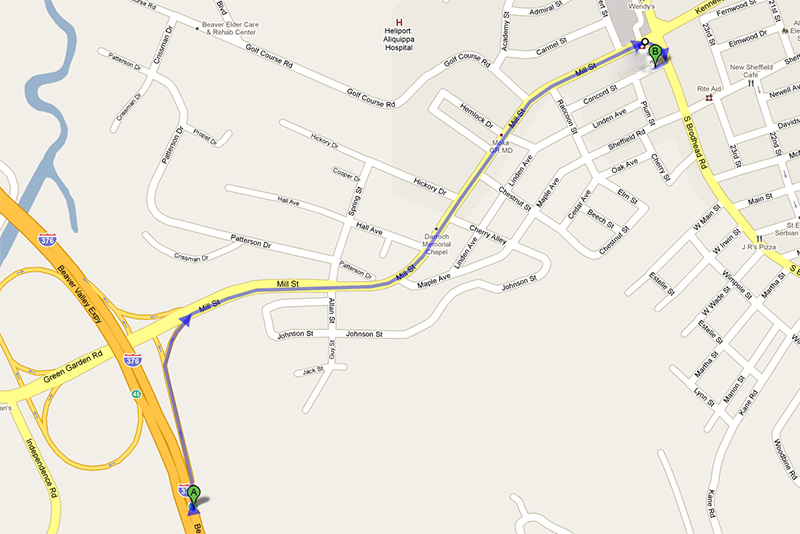 Top